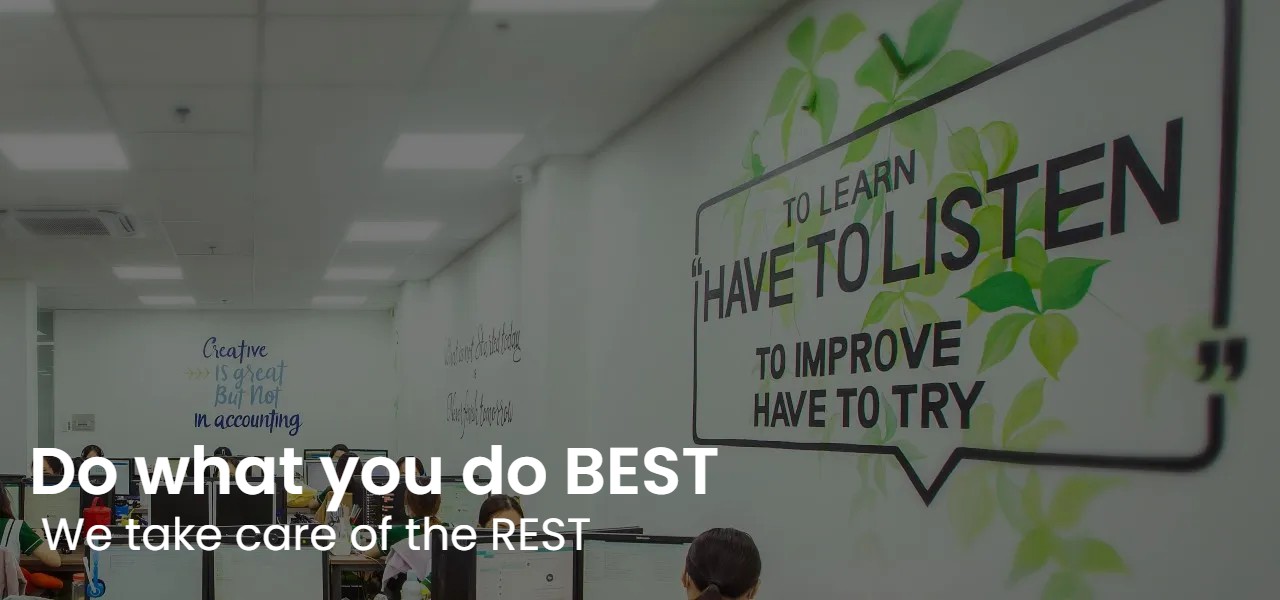 We believe the true value of Tax & Accounting Practice is to turn numbers into the business insights coming up with plan and strategy, not daily data management. With KAV outsourcing services, we help your accountants to minimize their time involving with non-critical activities. Our team can handle simple tasks as such data entry, document sourcing … to increasingly complex paperwork for Individual, Businesses and SMSF.
Please check our service details below and we are looking forward to working with you.
Outsourced Bookkeeping
Set-up entities on required software.
Data entry, Bank Coding & Software Conversion.
Accounts Payable and Receivable.
Inventory Control.
Bank and Credit Card Reconciliations.
Monthly/Year end Account General Ledger/Trial Balance.
Monthly/Year-end Profit and Loss Statements/Financial Statements Data entry/conversion/analysis/migration.
Software used: XERO, QUICKBOOK, MYOB, REKON, SAGE, SAASU, BANKLINK, CASHFLOW MANAGER and others.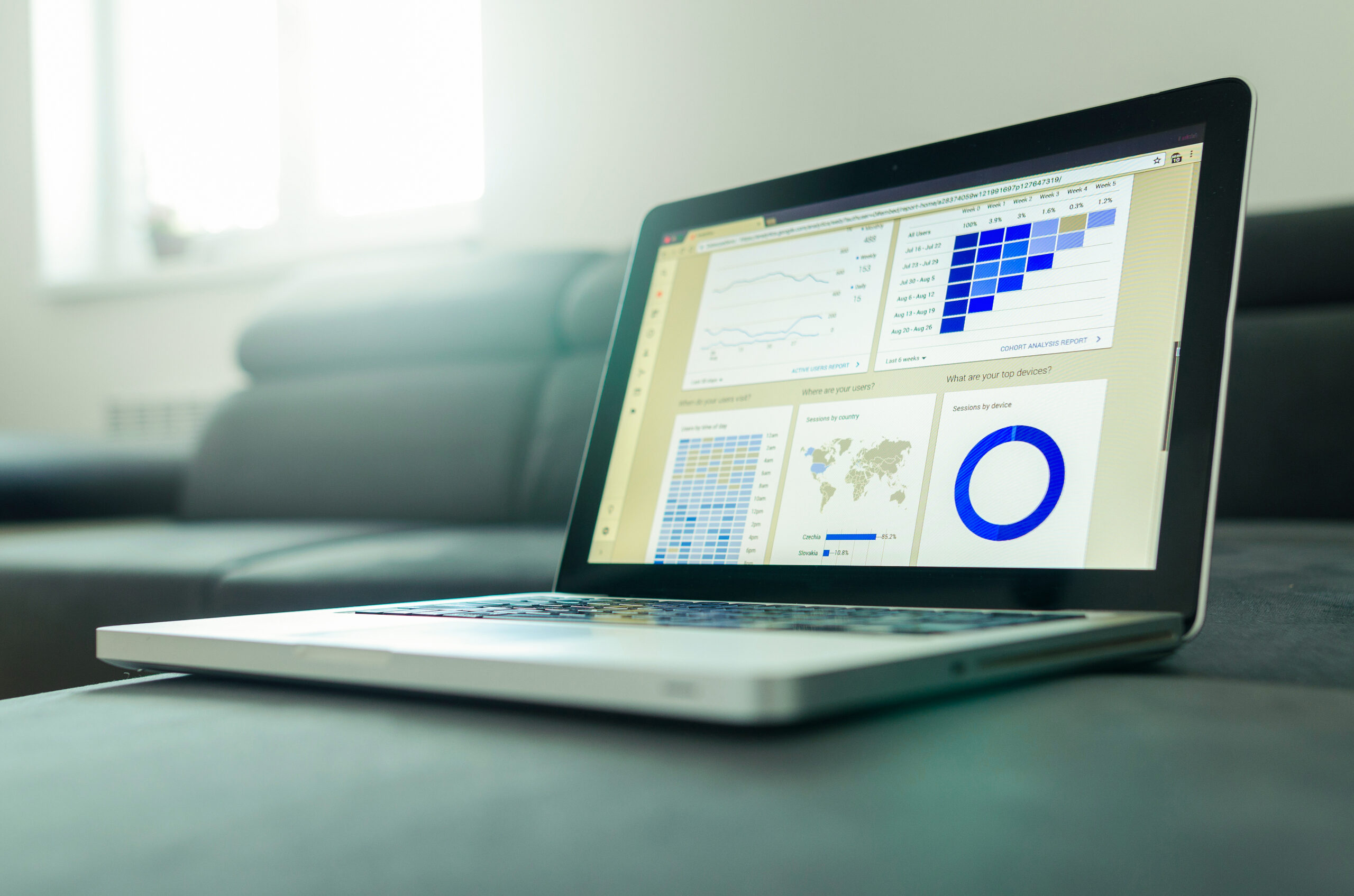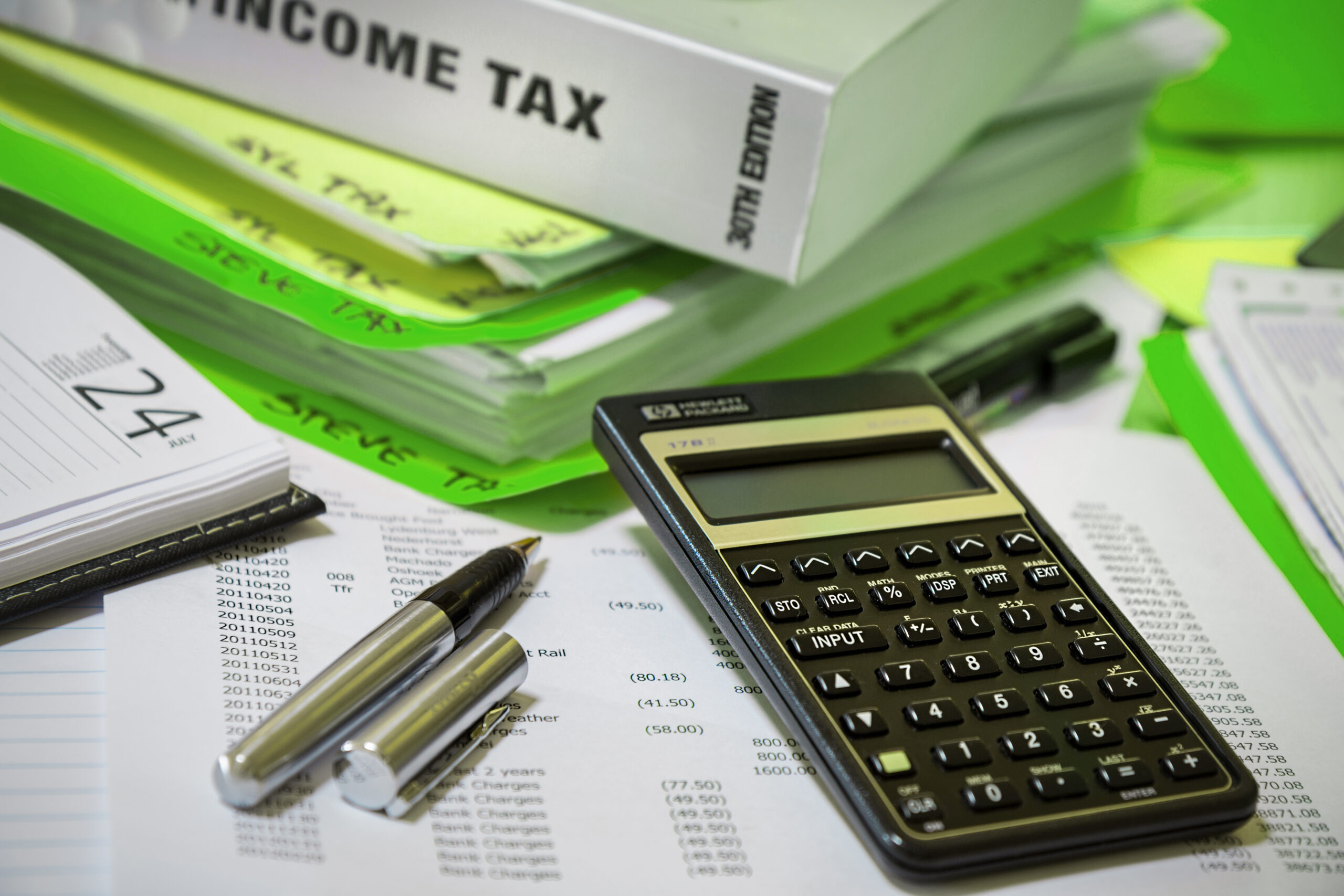 Outsourced Compliance work
Prepare work papers for Company, Trust, Partnership, Sole Trader, and Individual
Prepare Draft report for Financial Statement & Year-end accounting
BAS, IAS and FBT Filing
Cloud accounting services
Software used: HANDISOFT, XERO, MYOB AE, MYOB AO, MYOB ACCOUNTS, RECKON ELITE, APS.
Outsourced SMSF
Complete the full set of reports for SMSF including accounting report, trial balance, P&L Statement, Bank reconciliation and Individual Tax Finalization Report
Assist SMSF Accountant with Draft Annual Return
Collect pension documentation and actuarial certificate (if require)
Prepare paperwork for audit checklist and submit for SMSF Auditing
Software used: BGL SimpleFund, APS DesktopSuper, Handisuper, MYOB AE, MYOB AO, MYOBSuper, SuperMate, ClassSuper, Auditflow and others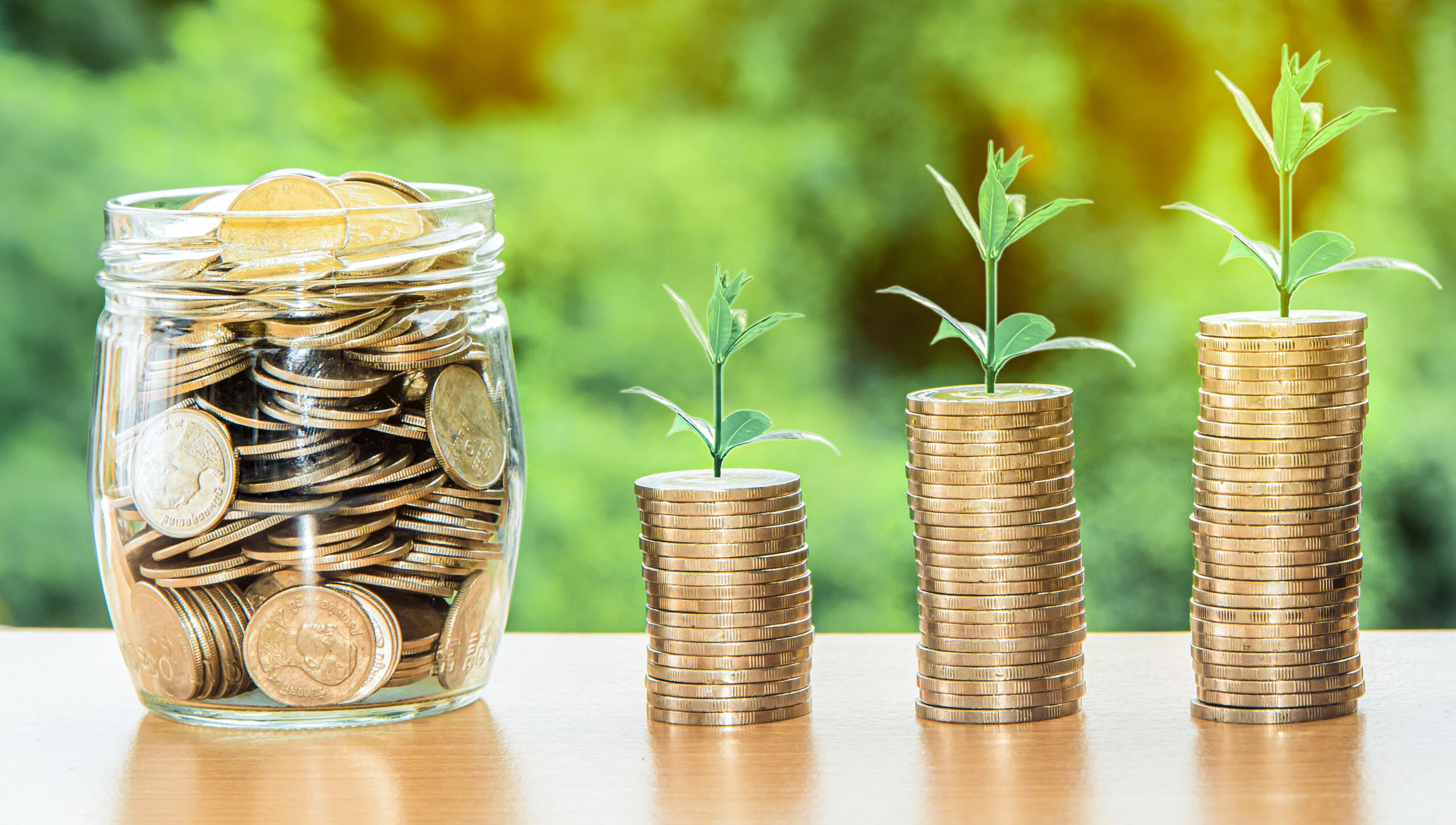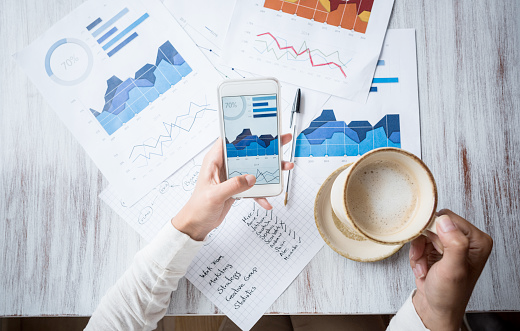 Outsourced Payroll
Set up employee details (Name, Address, TFN, Start Date & Termination Date, Bank details, payment information as such gross wage, allowance and other benefits)
Register PAYG withholding
Manage employee timesheet
Update service leave, holiday leave and other employee entitlements
Calculate employee gross/net wage and Superannuation contribution
Process Weekly, Fortnightly and Monthly Payroll
Generate payslips and annual payment summaries
Reconcile bank account, PAYG withholding
Preparing paperwork for payroll tax and PAYG tax
Generate monthly reports
Answer all inquiries related to payroll service
Managing Single Touch Payroll (STP) and other ATO reports
Software used: XERO, MYOB, Quickbook, APS
Data Process Outsourcing
Data process services include: data collecting, filtering, categorizing, processing, analysing and archiving
Online abstracting, raw data scanning , digitalizing and presenting in a readable format
Form filing, system indexing and reporting
Searching prospective clients by name, email, industry and geographic location