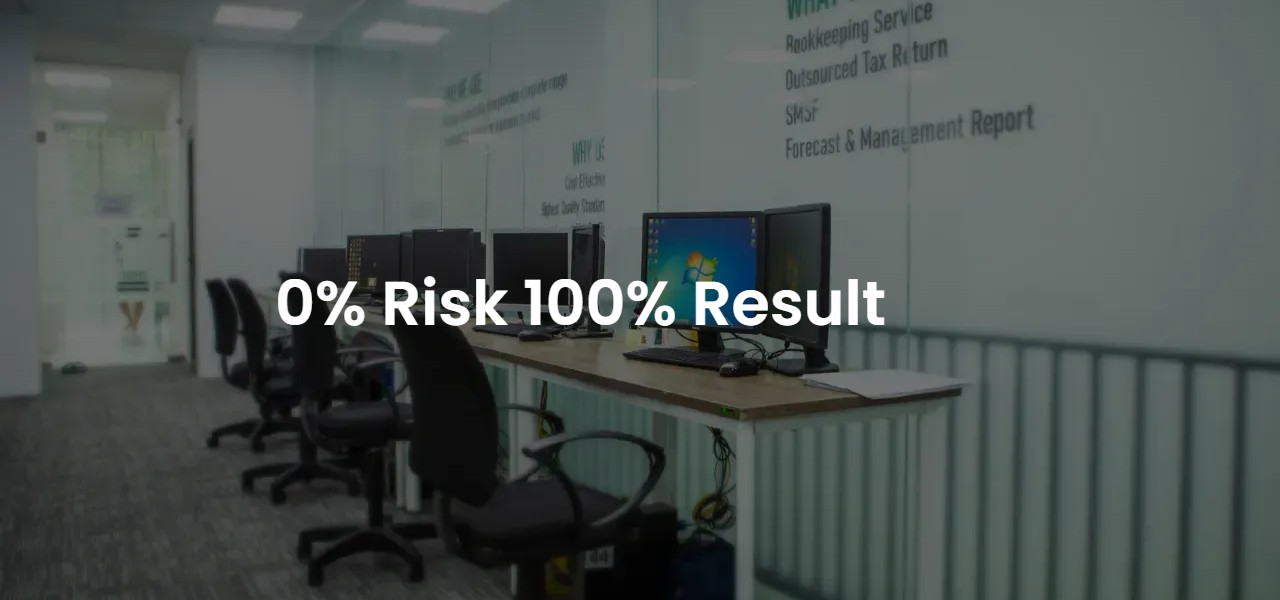 We believe that KAV is well positioned to assist our clients in their outsourcing process for the following reasons:
RISK FREE
Our business philosophy is simple: "never put our clients at risk". We positively encourage our clients to start with small initial engagement that grow in size as the relationship matures. No lock in contract is required, 60 days of notice is what we need. For new business engagement, trial work is available and there will be no fee charge until the clients are happy with the outcome.
SERVICE QUALITY
KAV has a well-established outsourcing practice that uses the mixture of local professional and highly qualified staff offshore. Our productive employees are willing to go for extra mile and produce good work consistently without being pressured to do so. The outsourcing processes are directly reviewed by our partners and  senior management team, who has been working in Australia Tax & Accounting for more than 60 years in combination.
COST EFFECTIVE
We value every dollar the client investing on us. Our transparency policy ensures every proposed price is tailored to specific requirements. From small team to large team, from single service to multi service, from   one-off project to routine project – our flexibility in terms of engagement allows us not only to cater all client needs in the most effective way but also helping them to meet their goals within the planned budget. Working with KAV, we guarantee No hidden cost, No setup Cost, No Review Fee applied and Continuous FREE Consultation Service.