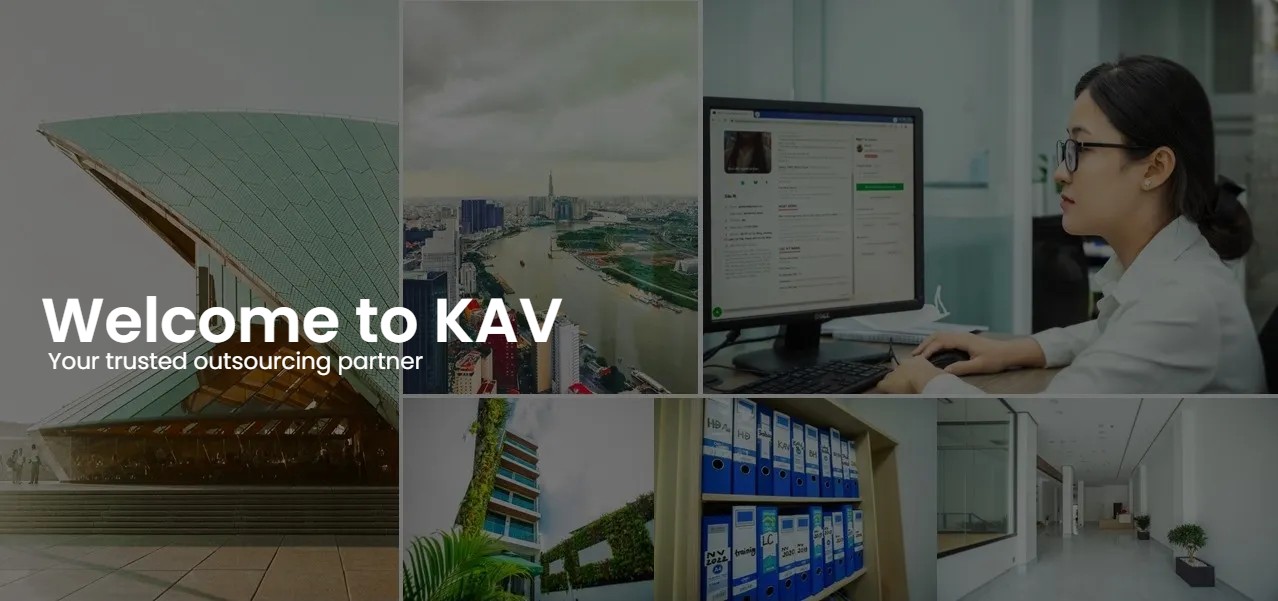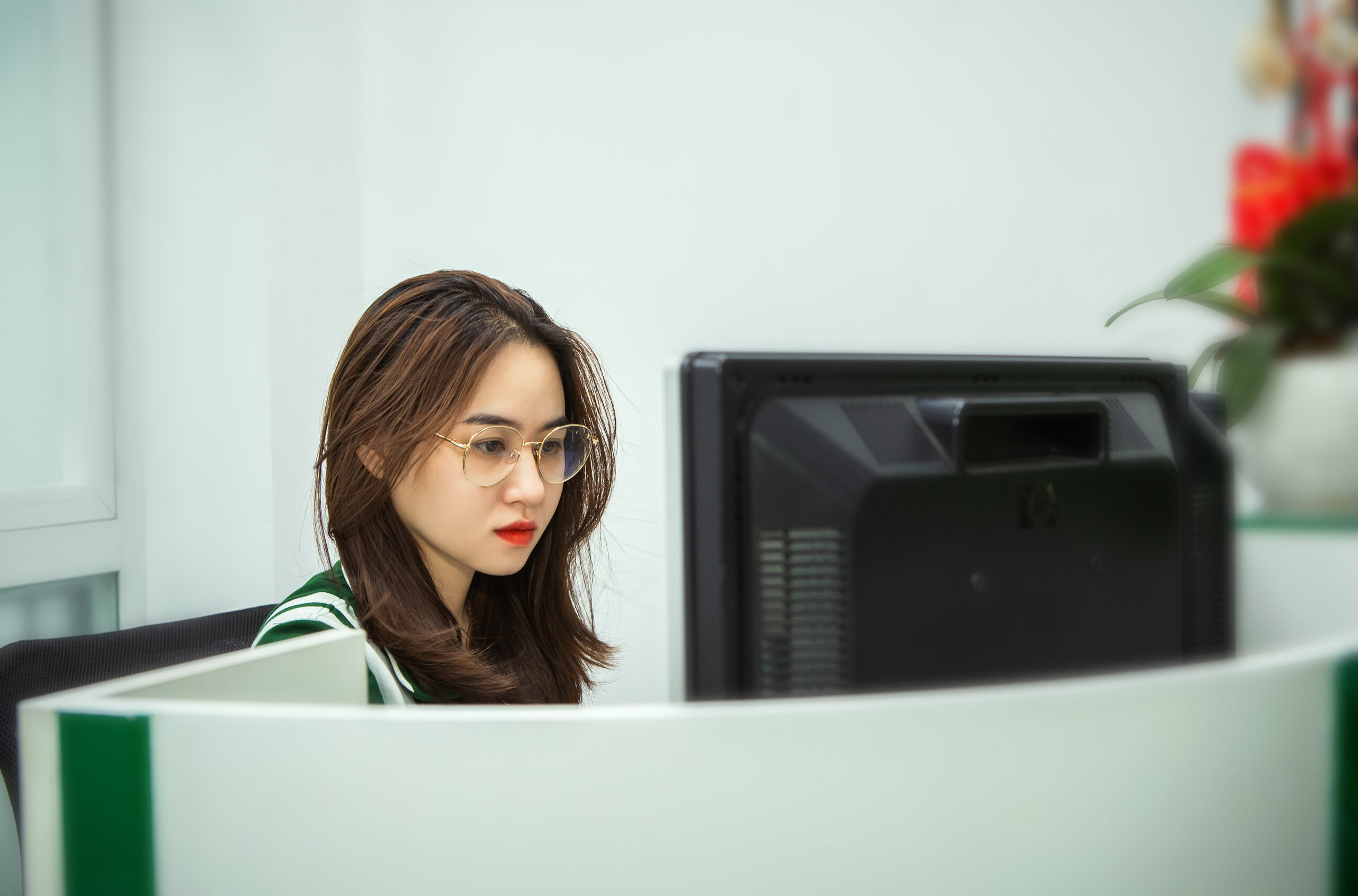 Risk free. Our business philosophy is simple: "never put our clients at risk". We positively encourage our clients to start with small initial engagement that grow in size as the relationship matures.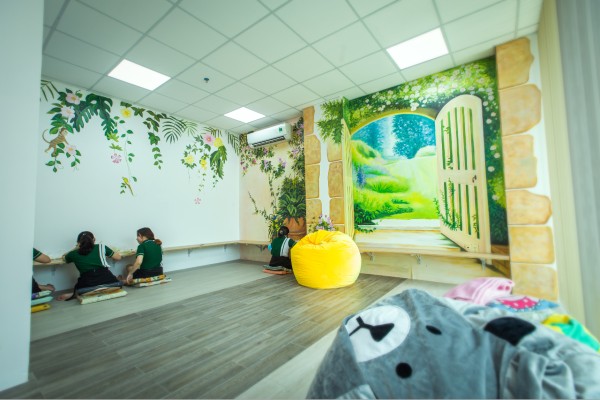 Our people – Our business heart. It's people who drive the business and make it alive. It's our employees who make us different.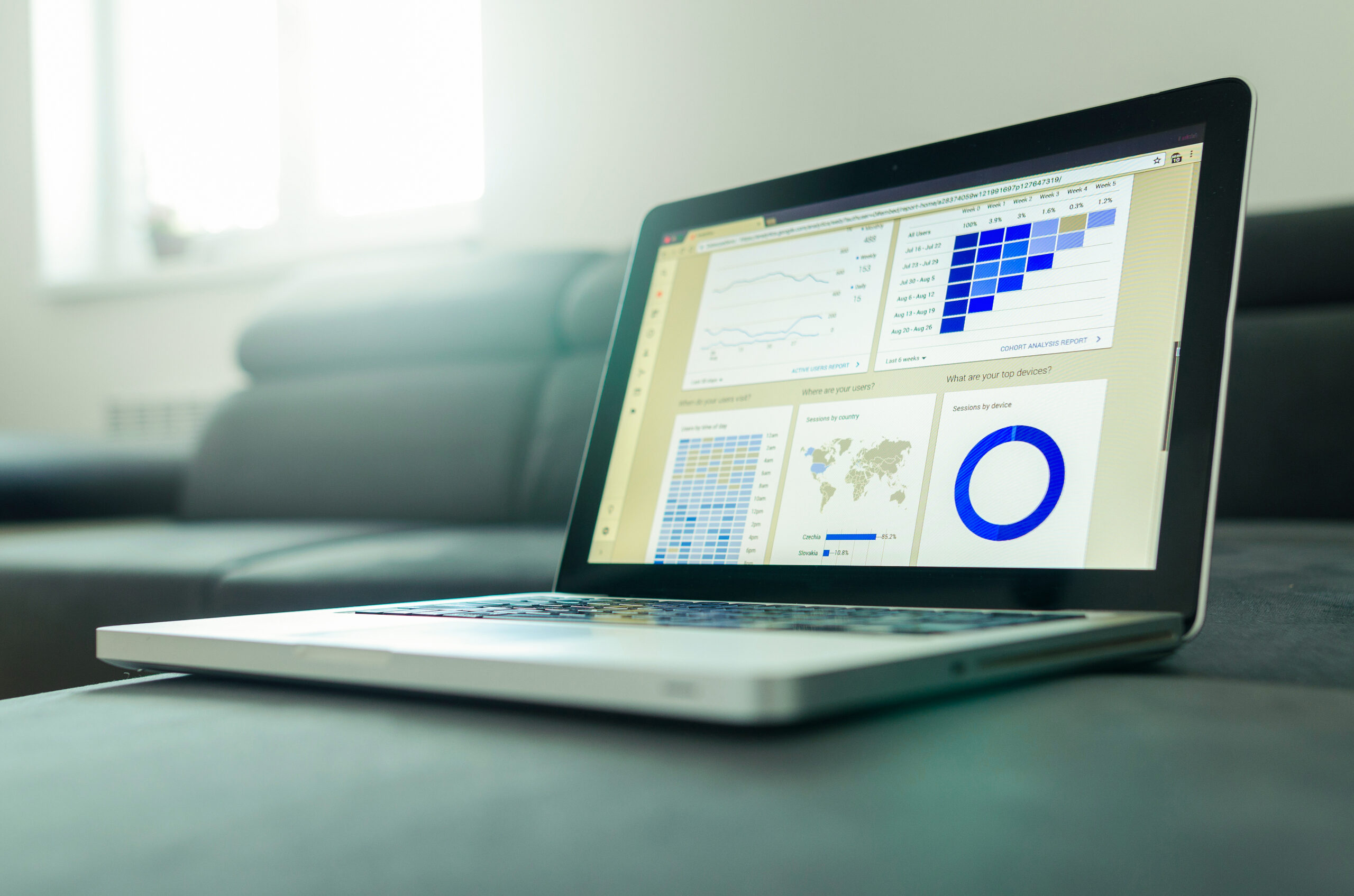 We can help our clients to cover all aspects of bookkeeping so they can spend more time to focus on their core activity.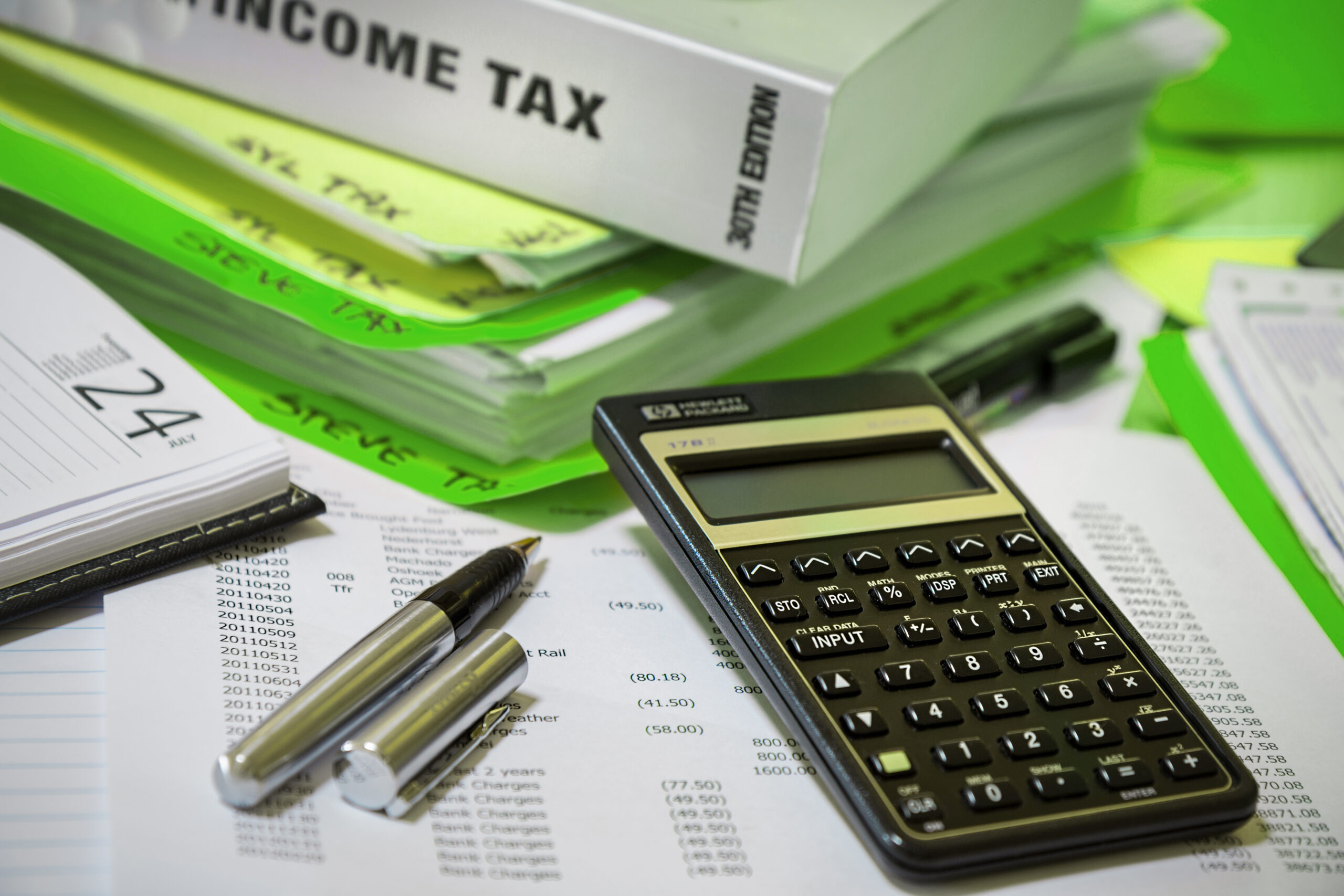 We provide a full range of outsourced compliance services to assist clients in effectively managing personal …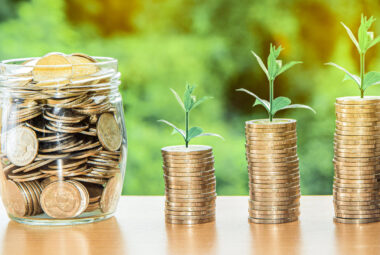 We have a thorough understanding of the excellent retirement and tax efficient strategies that can be achieved through the use of an SMSF.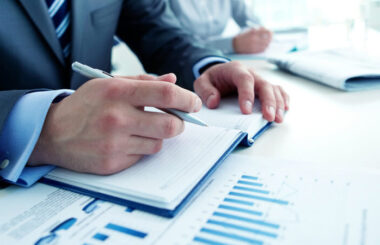 Set up employee details (Name, Address, TFN, Start Date & Termination Date, Bank details, payment information as such gross wage, allowance and other benefits)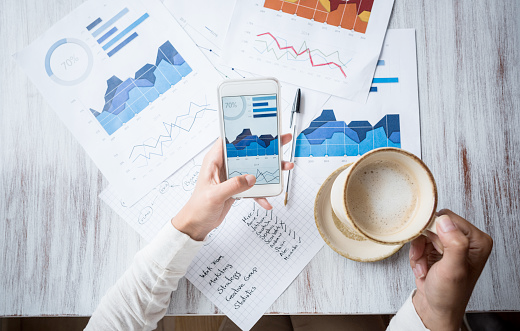 Data process services include: data collecting, filtering, categorizing, processing, analysing and archiving